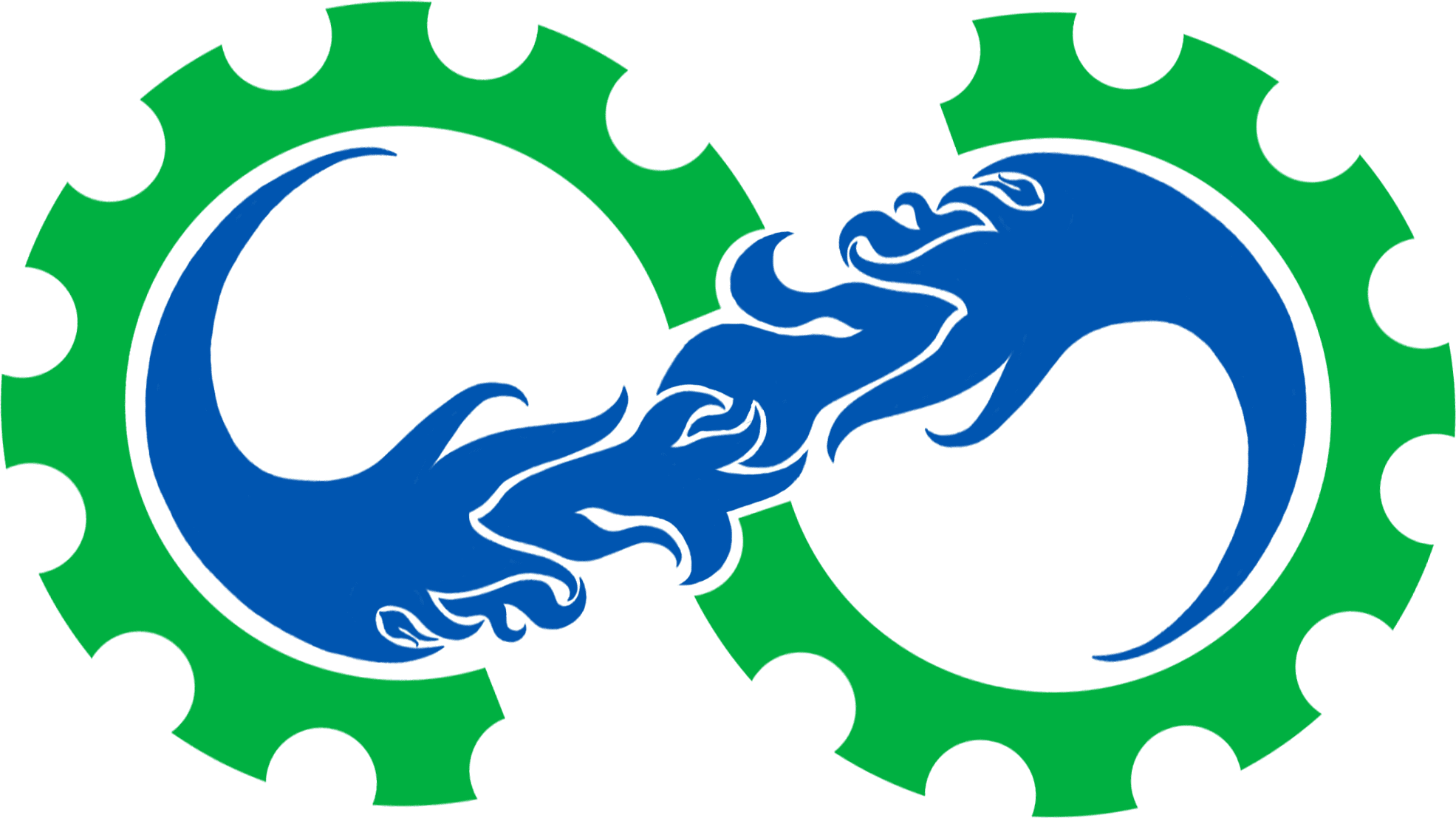 About Virtua
A well-developed brand identity is an entwined result of many elements including visual and auditory. This logo was designed to reflect this symbiosis.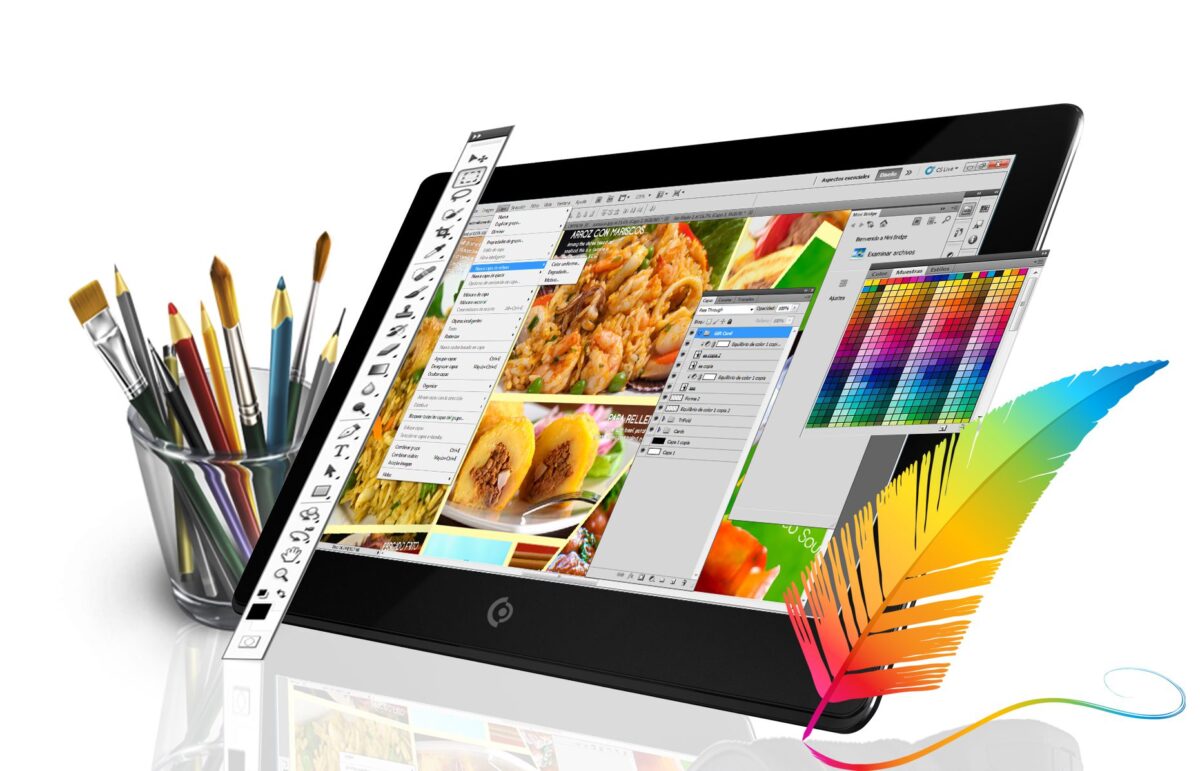 Graphic Design
A powerful tool in the arsenal of your message, Graphic Design is the vehicle that gets your message effectively from your mind to that of your target audience.  A powerful identity supports your message and advances your audiences level of trust in you and your brand.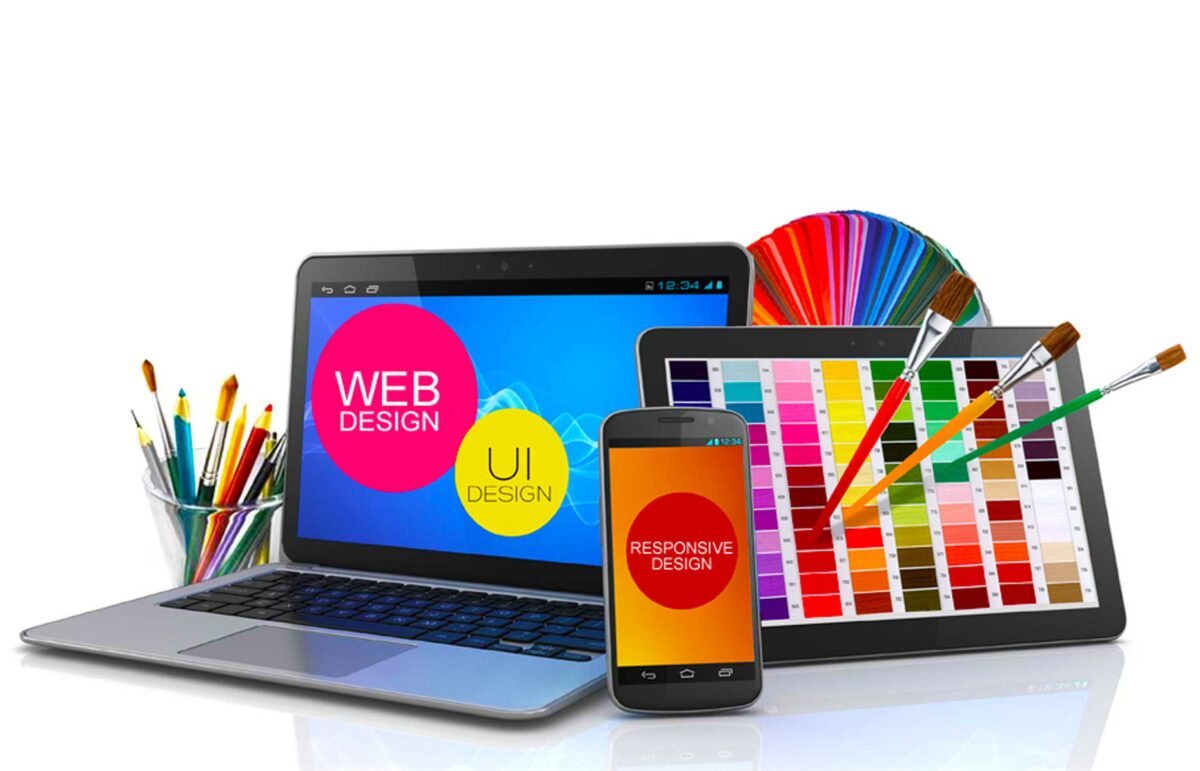 Web Design
A well designed web presence is all about creating a sense of professionalism, seriousness and quality which breeds interest and trust in your audience.  An attractive, well designed website is the difference between "PASS!" and "ooooo what's this?"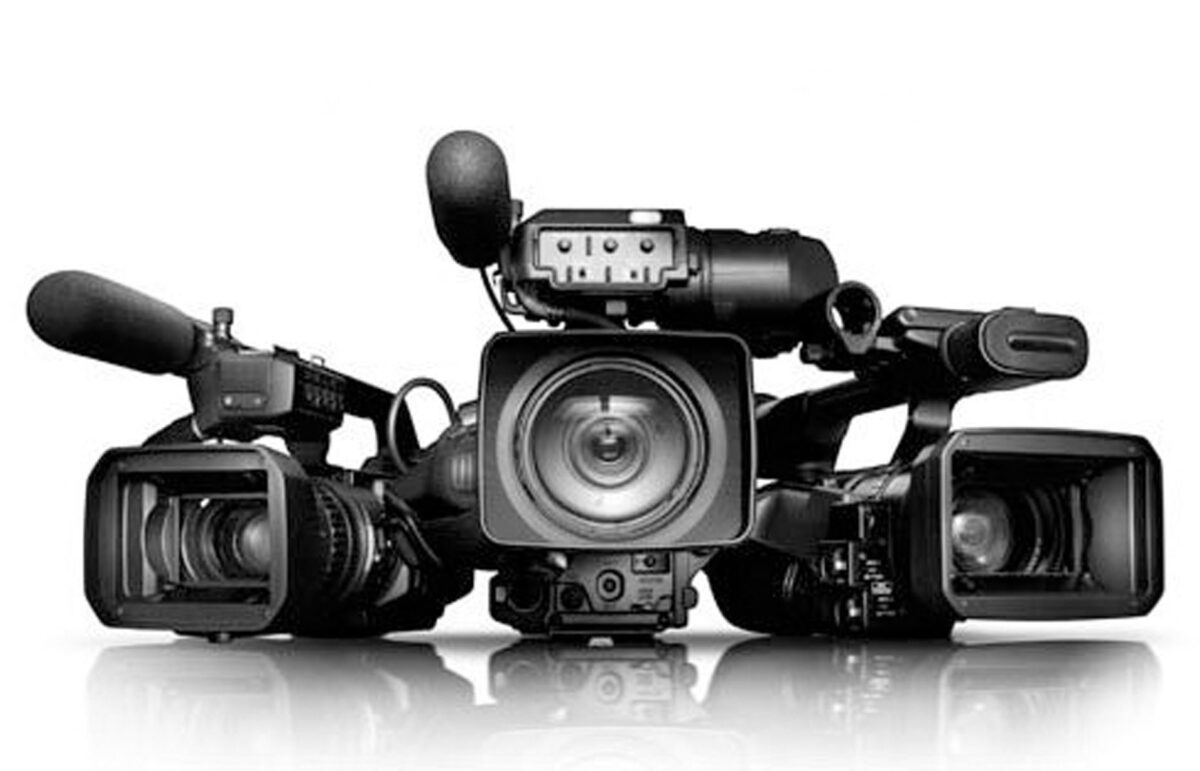 Video Production
Video is the medium of the 21st Century.  A well developed, creative and "wow" inspiring video can change a presence, enhance a message and create a follower thus growing your identity! A well produced series of videos can be the difference that sends you viral.
I'm so glad Virtua did my recent album cover, I know from your work on all of my materials, that you always makes me look really good!
Your work on my website, videos, business cards, flyers and photography is amazing and it all really helps me build my audience.