Lets Start the
Ball Rolling
Get a quote on your project.
Let's Start The Ball Rolling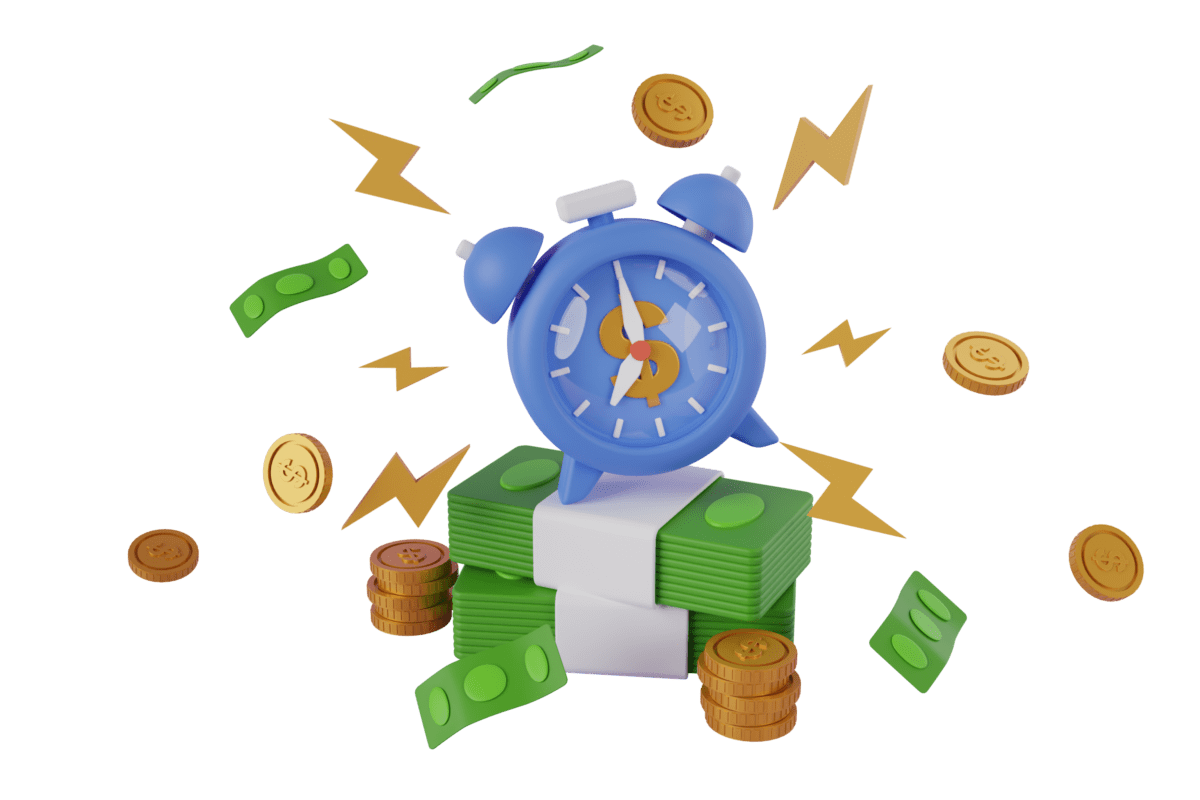 We are a Design and Creative Agency in the U.S. …
… and we are focused on providing the best for our clients in every way we can.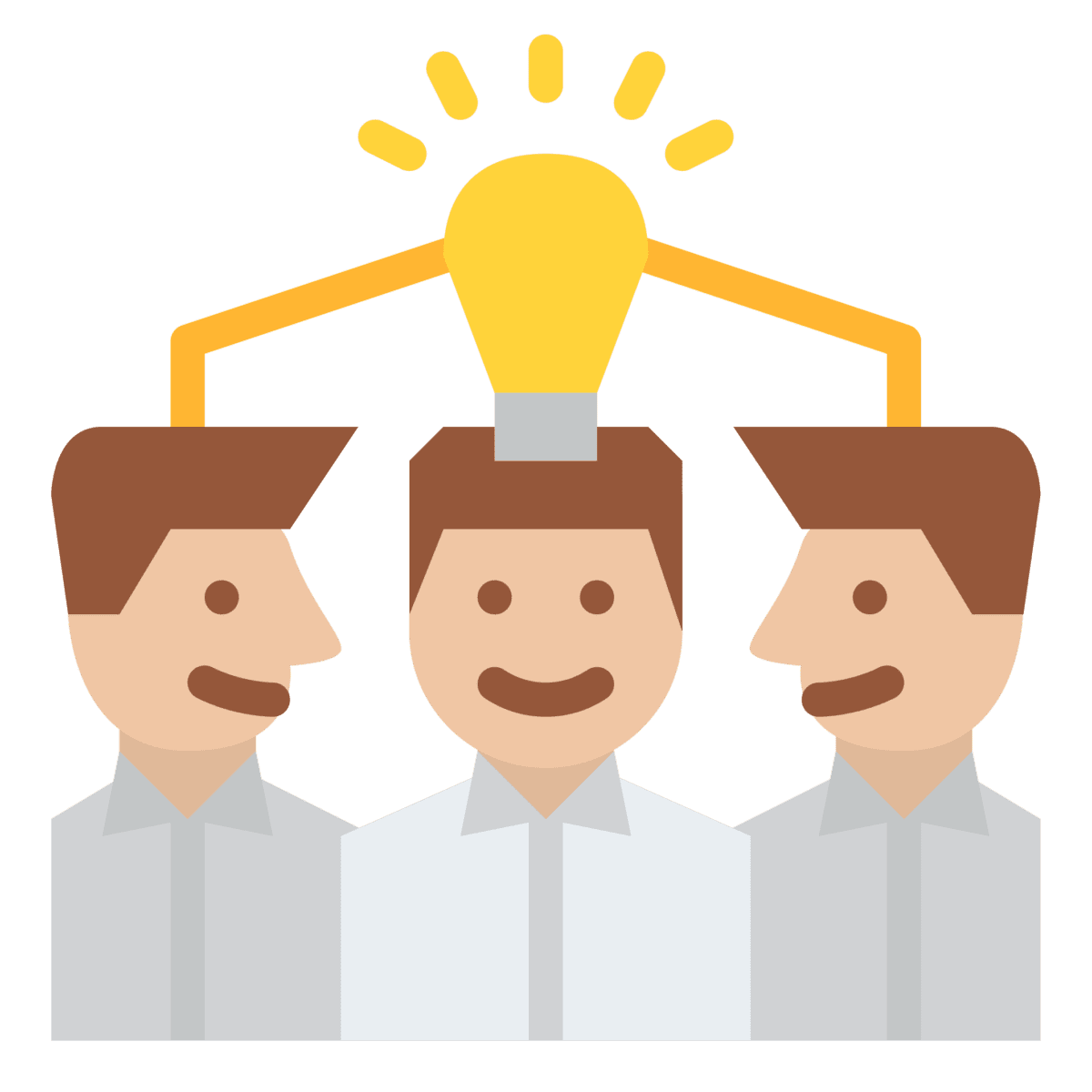 Our Vision
Our vision is to make million-dollar design affordable for all businesses, while also making new and burgeoning technology and ideas accessible, no matter the businesses size or budget.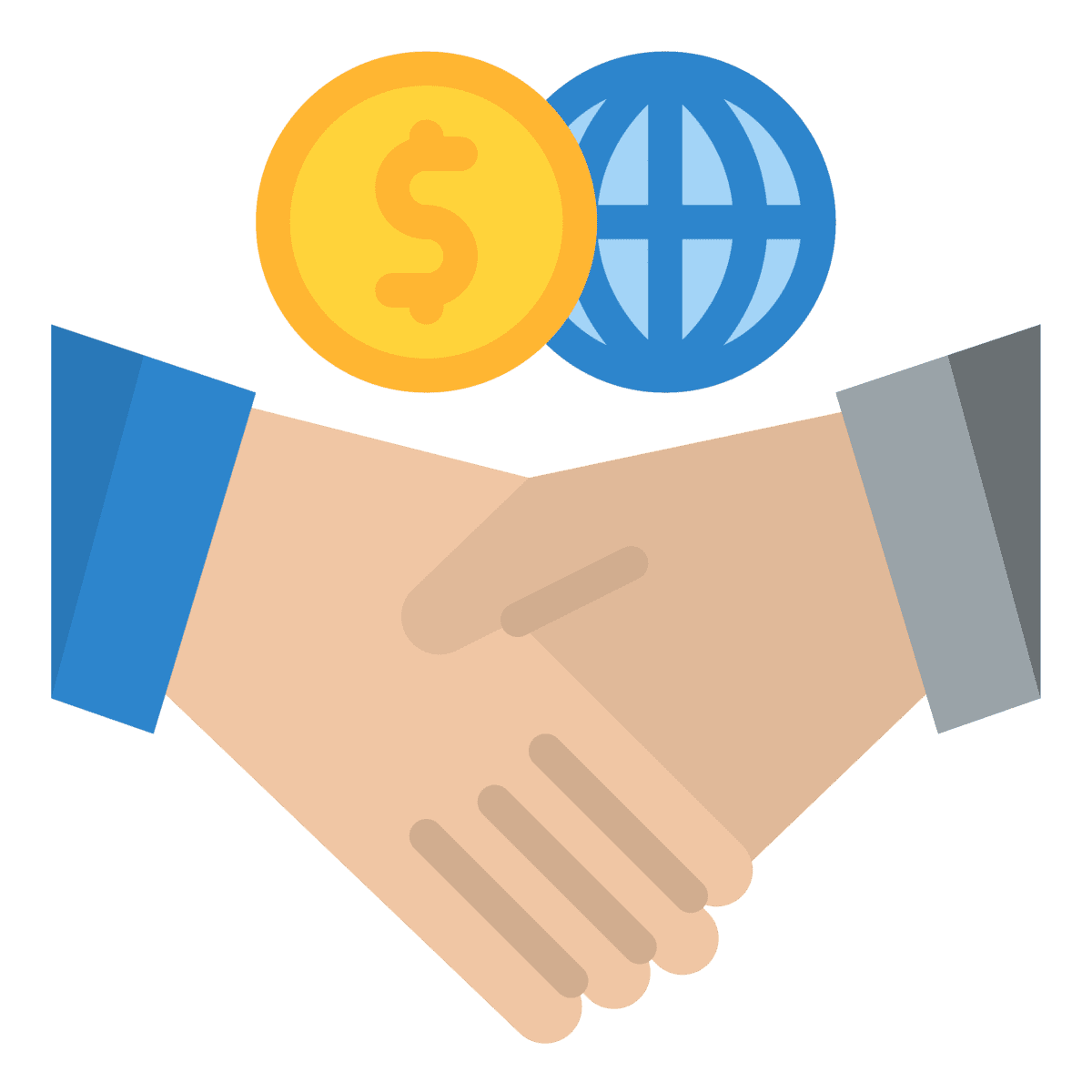 Our Promise
Our promise to you is to keep our skills and knowledge in peak working order, to be easy to work with, and always give you our best, giving you a great experience and result.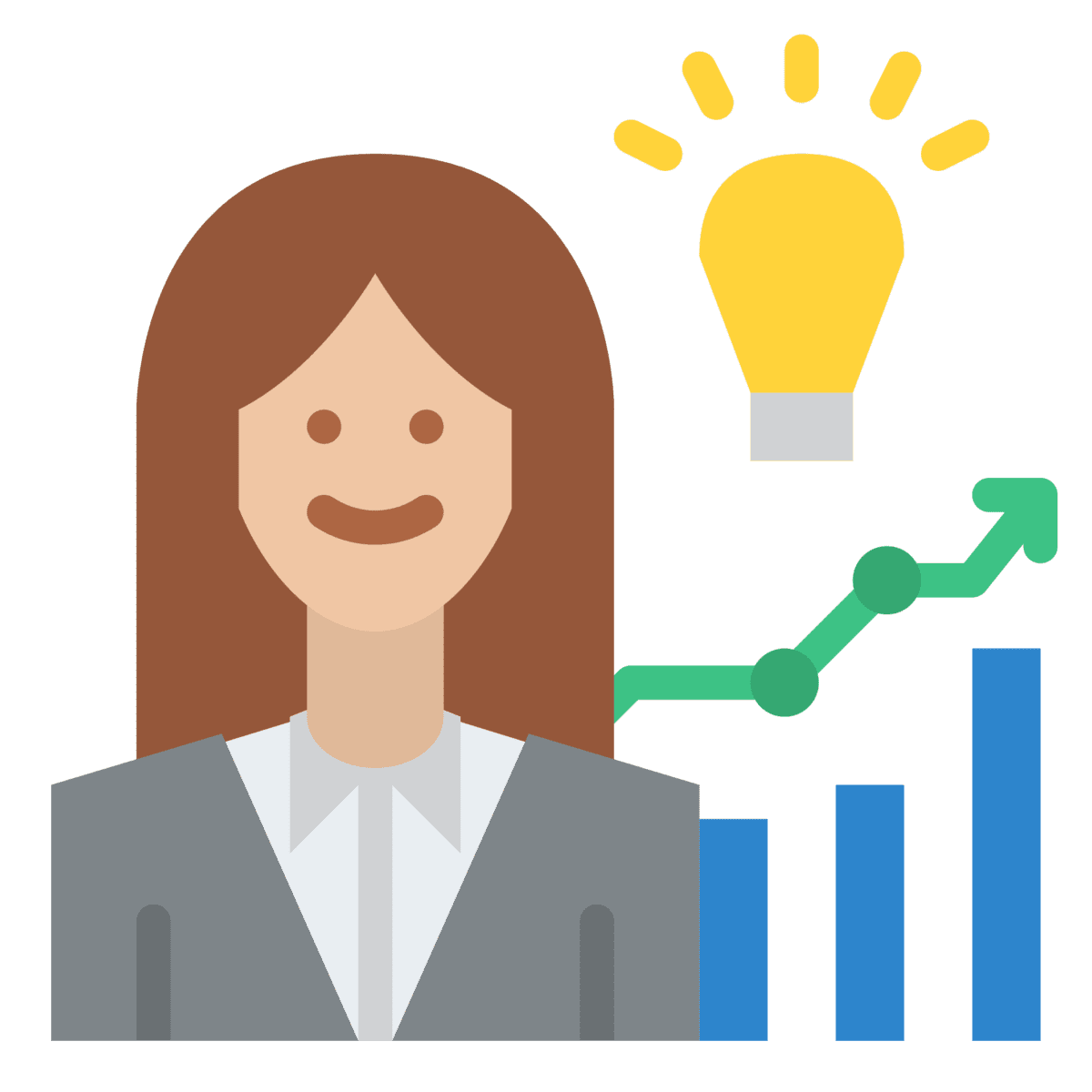 Your Results
You're going to look fabulous; you're going to feel confident and you're going to get great returns!